Nigerian comedian, skit maker, and content creator Taaooma is not only one of the most famous, most respected, but also one of the most financially buoyant creator in Nigeria and in Africa.
During a new interview with TVC's esplash, the skit maker famous for her numerous characters, funny videos, and engaging content opened up about how she started, how lucrative the business is, and why her parents held a family meeting for her. Here's what she said.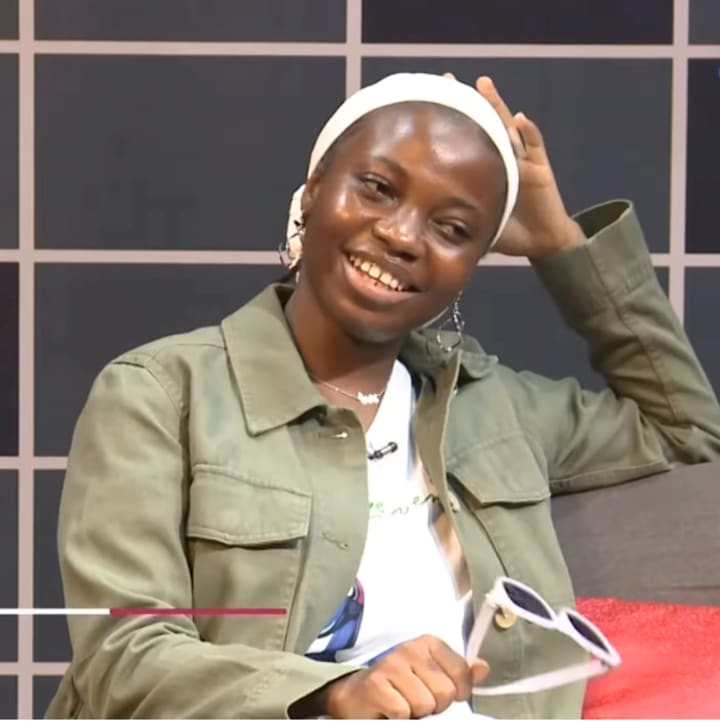 Speaking about how she started, Taaooma said:
I started off when I was in school, when I was going into school. I wanted to learn how to edit basically, so that's what I wanted to learn. So I started this Taaooma stuff so I can have something for myself to edit with. So that was how I started so when I started off with it, I noticed that people loved what I was doing so I put in more effort into the character thing. But editing was my main focus. That's why when people say "someone is editing", it sparks in my head like no no no, give me my credit.
"How did your parents take your transition into comedy?"
It's not me that used my mouth to say it. Which house is that? Where? No oh. How will you open your mouth and just come and say you want to be doing comedy, no oh. I was just doing it on the side. My mum was indifferent, as long as it doesn't affect your school. The time I had a career over! "Heyyy! God!!" This was the exact reaction. They blamed it on "carrying laptop up and down, gbo gbo laptop e ni ma gba da nu". Because small scale business management? I don't know how I failed it. I don't understand. So my mum made family meeting with my dad. You know that kind of standing where you now put your hand behind your back. And then they're asking you what happened? What happened? "Sir, I don't know what happened. That lecturer hates me" (laughs). So it was just along as it didn't affect school, yeah.
"Do you get respect on your account balance?"
Well, we should not beat about the bush, we should just speak to the corner. It's good, honestly, it's good. Content is like the new crude oil for me. You just need to break out. And that's what I tell people. A lot of people say "Taaooma come and teach me, come and teach me," nobody is teaching anybody anything. If we're saying we should teach you or anyone saying they will teach you, for me it's just rubbish. I don't see anybody teaching anybody anything. You just have to come up with a new thing with your content and sit down and wait for God to do His work.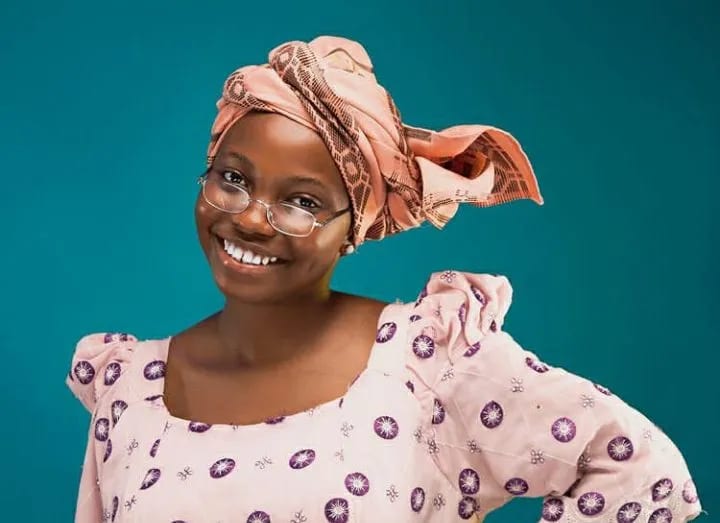 It's good to see Taaooma doing very well financially from content creation. It's wonderful to see how her parents have also come around to it. This content creation is a very lucrative business, hmm, maybe it's time me too I chook head inside oh 😂.
What do you think about what Taaooma said and the stories she shared? Let me know your thoughts by leaving a comment either below.
That's All.