Regina Daniels And 4 Nigerian Female Celebrities Attained Fame Before Age 30
To be successful at a young age requires talent and persistence because it is very important to never give up, no matter the challenges. There are some female Nigerian celebrities who rose to prominence before the age of 30 and have remained at the top ever since. Today I have compiled a list of five female celebrities who rose to fame before the age of 30.
1. Priscilla Ojo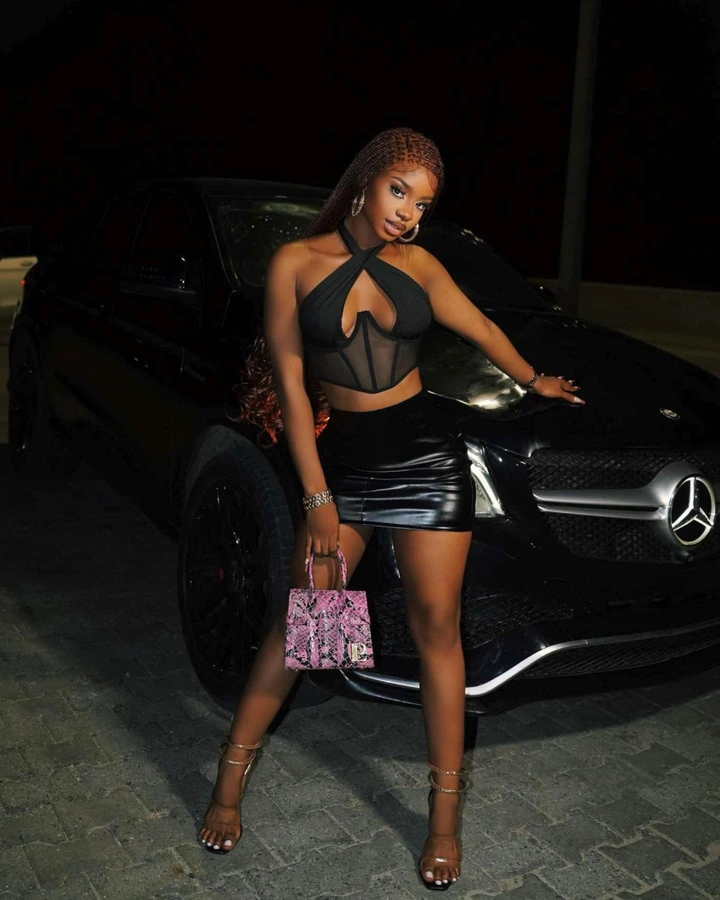 Priscilla Ojo, who happens to be the daughter of a popular Yoruba movie actress, Iyabo Ojo, became popular when she started her modeling career at a young age. She has gained her own reputation as a social media influencer at the age of 21 and recently bought a new Benz, which is a testament to her success.
2. Regina Daniels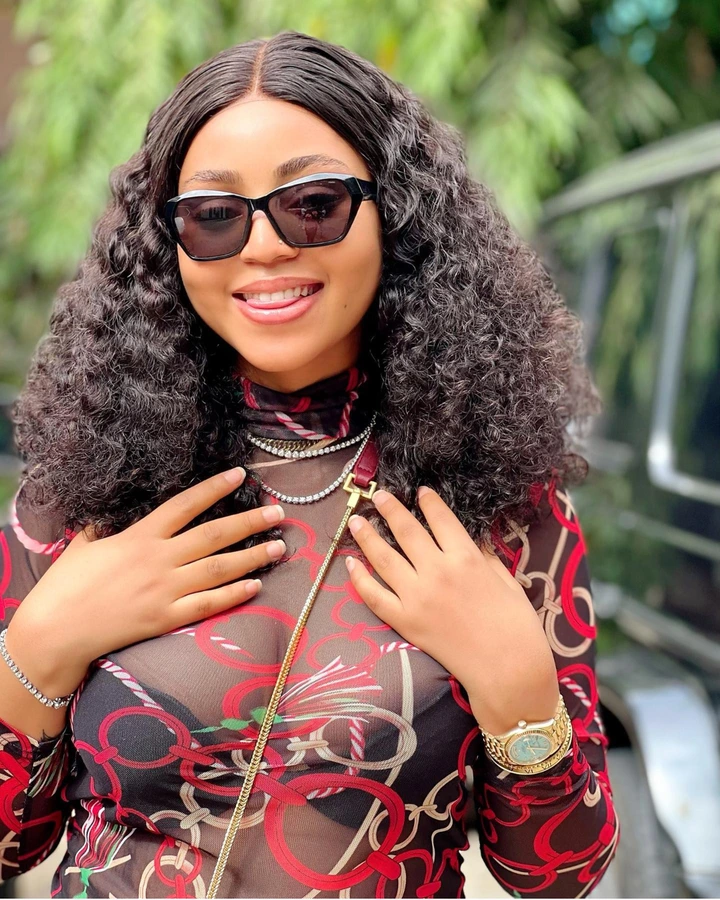 21-year old Regina Daniels started her acting career at a very tender age, and despite being in the entertainment industry for a number of years now, she is still under the age of 30, and her achievement speaks for itself.
3. Richie Demorest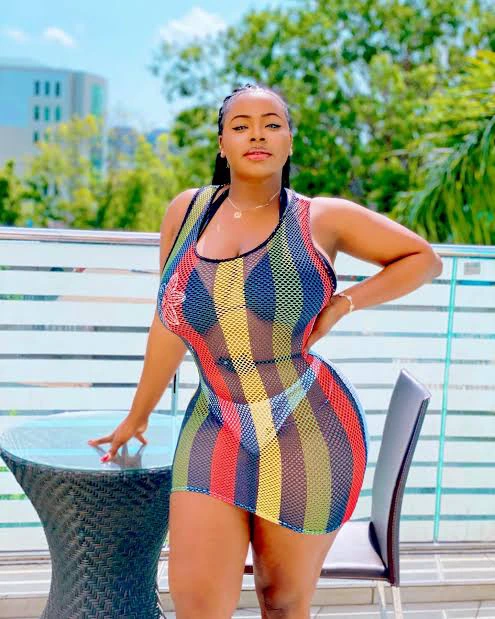 One of the most sought-after Nigerian social media influencers, Richie Demorest, became popular on social media as a model and social media influencer under the age of 30. She is just 24-years-old, but she has already gained recognition and is well-known among social media users.
4. Susan Pwajok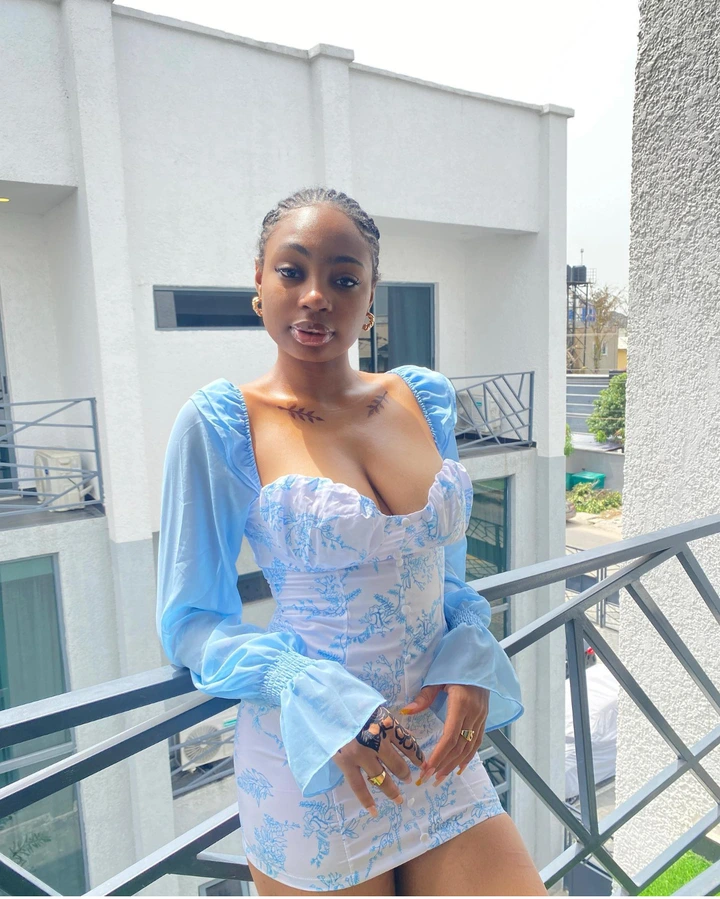 Arguably the youngest on this list, 19-year-old Susan Pwajok has done fantastically well to put herself among the most prolific teenage celebrities in Nigeria. She rose to the limelight at a tender age after she was featured in a number of Nollywood movies. She has also established herself as one of the most sought-after young models in Nigeria and her versatility has ensured she is rated highly among other teenage celebrities.
5. Ifedioku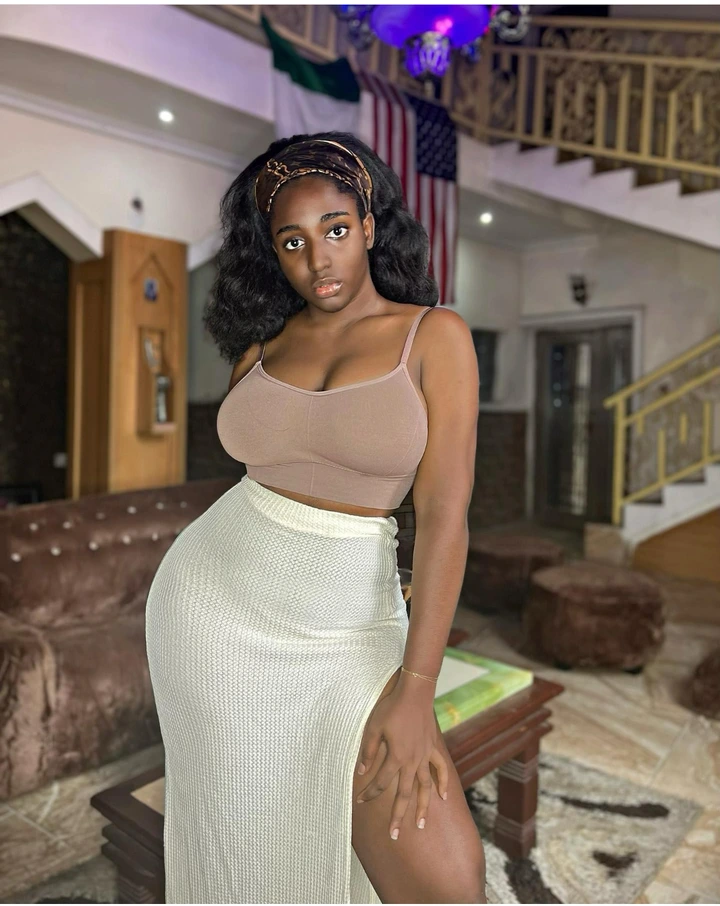 Ifedioku is one of the brightest talents on social media at the moment. The 24-year-old uses her natural looks as bait to attract more fans. She is another young celebrity who rose to fame before the age of 30, and she continues to earn more plaudits from social media users.